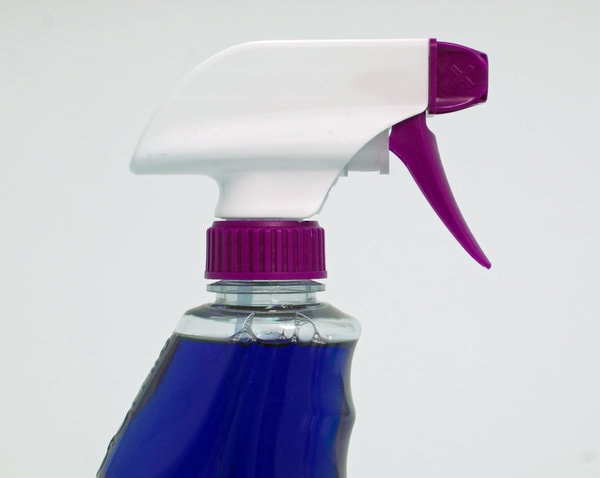 Are you frequently overwhelmed by the number of things you need to do be doing — now? If so, schedule time at the beginning of each week to organize your to-do list.
Categorize
First, list the major areas of focus for your life. For example, a small business owner's life categories might be self-care, family, community, client work and business administration.
Itemize
Now begin listing your to-do's under the appropriate life category. Compare the length of each list. Are you focusing too much on just one of your life categories and not enough (or not at all) on another?
Prioritize
Rank each task according to its urgency and/or importance:
A = Must do
B = Want to do
C = Would be good to do (but the world won't end if it
doesn't get done)
Schedule
Assign the As to particular days this week, taking any scheduled appointments or other commitments into consideration. If you still have time, then schedule the Bs, and finally the Cs. (Get a free printable planning calendar here.)
The secret to successful task management is treating your tasks as "appointments with yourself." Be as diligent about keeping those appointments as you would with an appointment with your doctor.
Enjoy the successful feeling of accomplishing the things that are most important to you and living a balanced life.
This article is Copyright © 2006 Absolutely Organized, LLC. Reprinted with permission.