In addition to whatever online bill pay service your bank offers, there are several other companies that can help you manage your money and get your finances organized.
Make organizing your finances less of a chore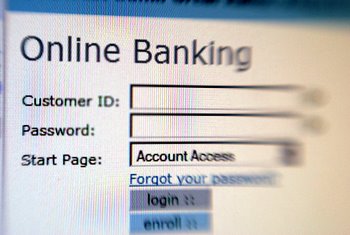 Take advantage of these websites to get reminders about bills due, notifications about incoming and outgoing transactions, and how well you're staying on budget — and how your spending compares! For you, here are four of the best (and most reputable) free services out there:
Mint.com
Offers free money management and budgeting software via the web, and can be accessed in your iPhone or Android. Mint.com was launched in 2008, but is now part of Intuit.
Buxfer
Another personal finance application delivered via the web. As a bonus, though, you can login with your Facebook ID — meaning one less username and password to remember. (Just be sure your FB password is strong!)
Yodlee
Once again, similar budgeting and money management online tools available here.
MoneyStrands
This site to help you organize your finances won a Webby award for the banking/bill paying category.
Making it work
What do you do with these sites exactly? Essentially, you follow the instructions the site of your choice, and it will periodically download info and categorize expenses from your bank, loan and credit card accounts. (Most of these companies are able to offer their services for free because they contextually pitch you banking and loan offers, or sell data to financial institutions. Be sure to read the site "about us" pages and disclosures.)